Expect great values when you visit me!
shop online for your favorites O&M and Oway products! Save $5 on every order, free shipping on orders over $50 and have the products you love shipping directly to your doorstep! Log onto holistichairtribe.com and enter link https://lddy.no/9yx2 along with HHT2214.
Gift certificates now available!

Check here monthly for product sales and service specials!

If you want to be the first to know when new programs and deals are offered, please sign my guestbook to receive my e-newsletter.
Special Offers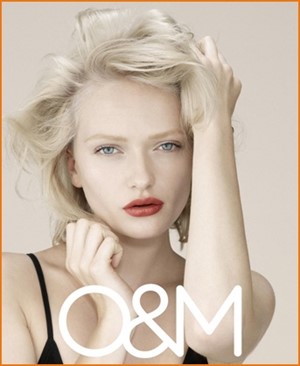 Who Do You Know?
Who does your hair? If you have ever been asked, that question... we would love to reward you for giving the answer! Tell your friends about us and for each friend you refer to us, we will give you 10% off your next hair cut or color service. Be sure that your friend gives us your full name at their first appointment to receive this discount. Offer good for your friend's first visit only. We appreciate your business and would love to serve your friends too.