we only use the best Organic products in our salon. Experience color that is healthy and healing, free of ammonia, PPD, resorcinol free and mineral based.
***exciting news!! You can now order the holistic products that you love online and have them shipped directly to your doorstep! Log onto holistichairtribe.com and enter link https://lddy.no/9yx2 along with HHT2214 and receive $5 off every order plus free shipping on orders over $50!
Personal care products are available from many sources, but the best quality products are those carried at professional establishments like mine. Don't be fooled by imitations and imposters. To ensure you receive a consistent, exceptional quality product, be sure to purchase your goods from authorized salon professionals. Experience the difference by using the fine products I use everyday and make available for purchase by my clients. I can recommend just the right product to meet your needs.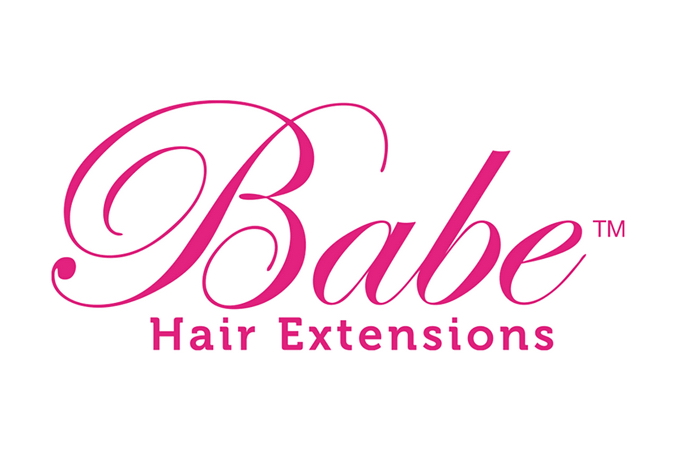 Babe 100% human hair is being used by salons and stylists all over the world for its ability to maintain a radiant and smooth texture without using synthetic coatings like silicone. Equally important to stylists is the attachment method. No heat, glue or chemical, means no mess or damage to the client's hair. In addition to the high quality all natural human hair extensions, Babe Inc. has also developed a state of the art educational program. It is their belief that when you combine Babe high quality hair extensions with the proper training and knowledge huge success awaits. The in-depth, hands-on course covers topics such as marketing, pricing, client consultations, coloring and cutting as well as hair care techniques.
Colors, hair products and hair treatments. Color has become a distinctive sign of strong personality and uniqueness. It is fashion, and, as such, versatile and innovative, an inspirational motivation, a distinctive touch and always a source of passion. The passion of remaining unique and inimitable with the freedom of to be infinitely renewed. Sense Colours is an instrument for achieving and experiencing the modern concept of colour.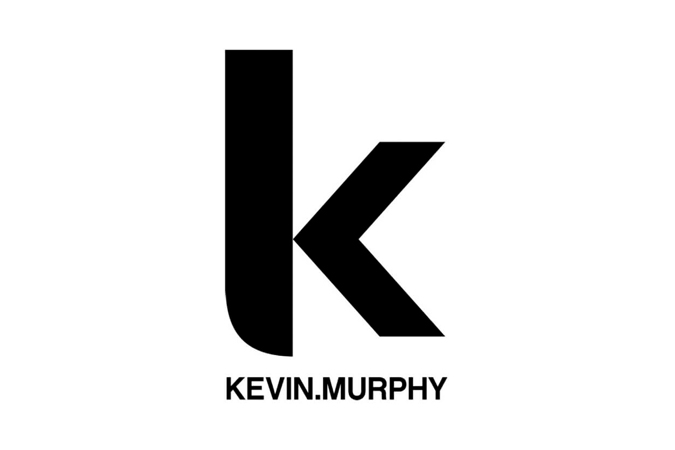 KEVIN.MURPHY is a fashion focused range of salon only, professional, hair care products that was conceived in the world of session styling. The range includes shampoos, conditioners, treatments and styling products, which have all been designed for specific hair types. Whatever your hair's texture, you'll find the products that will make your hair look like you've just stepped off the catwalk. All our products contain high levels of natural ingredients and we use high grade essential oils and amino acids for the ultimate hair and scalp treatment. You'll see the effects immediately.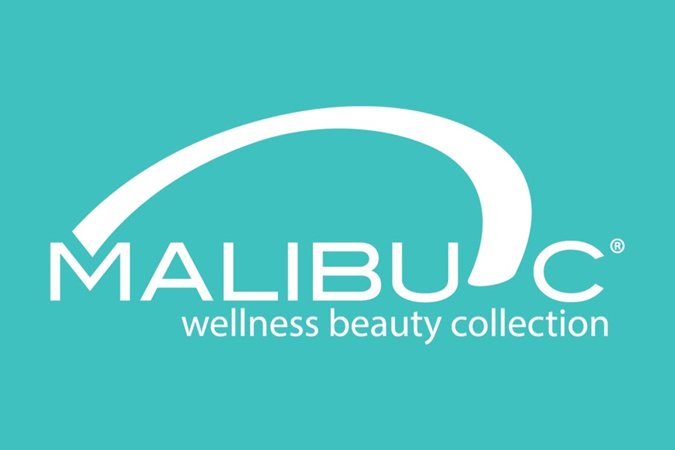 If oxidation is the primary cause of damage to our skin, then an antioxidant is something that has the ability to stop or prevent damage. Antioxidant vitamins are essential in protecting the epidermis from damage by free radicals. The use of the right vitamins on your skin—in the correct percentages, in the correct pH and in an effective delivery system—can change your life, or at least how you look and feel. And no other minerals or chemicals have as far reaching benefits as the topical application of the 12% L-ascorbic acid form of Vitamin C, followed by 5% natural Vitamin E. The core of Malibu Wellness technology is the use of fresh-dried antioxidant vitamins E and C.
Healthy hair begins when it's free from stress. Reduce the chemical overload. We challenge the artificial norms of professional haircare with formulations that are both effective and gentle. Removing harsh chemicals wherever possible while including natural extracts and active minerals that deliver real benefits.
All logos appearing on this page are trademarked (™), restricted (®) and/or copyrighted (©), and are the exclusive property of their respective owners. The inclusion of these logos in no way implies any official endorsement by the companies represented.